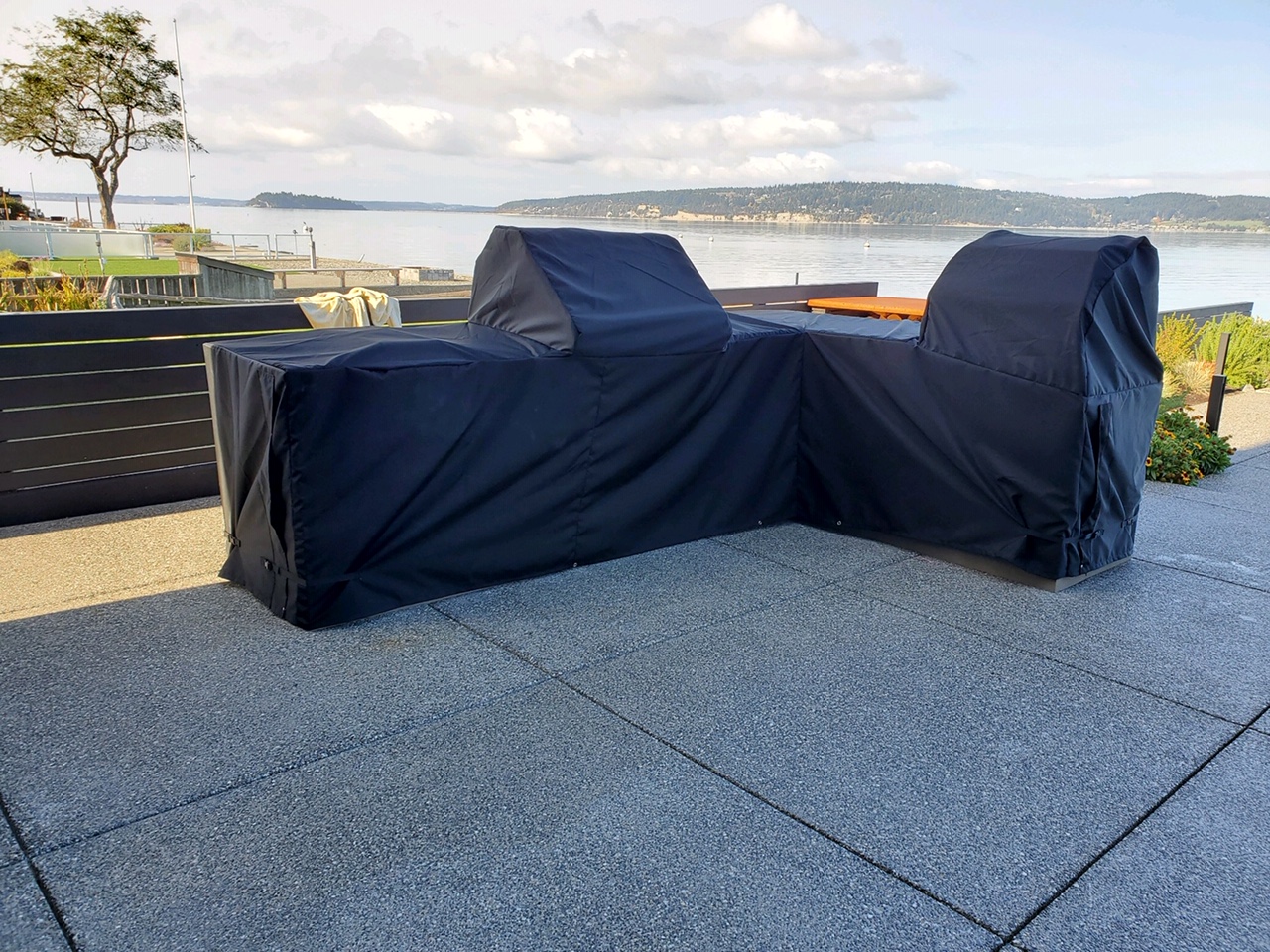 innovative ideas, stylish
designs
We have been producing high-quality, out-door proof fabrics for 20+ years. See our selection of colors below.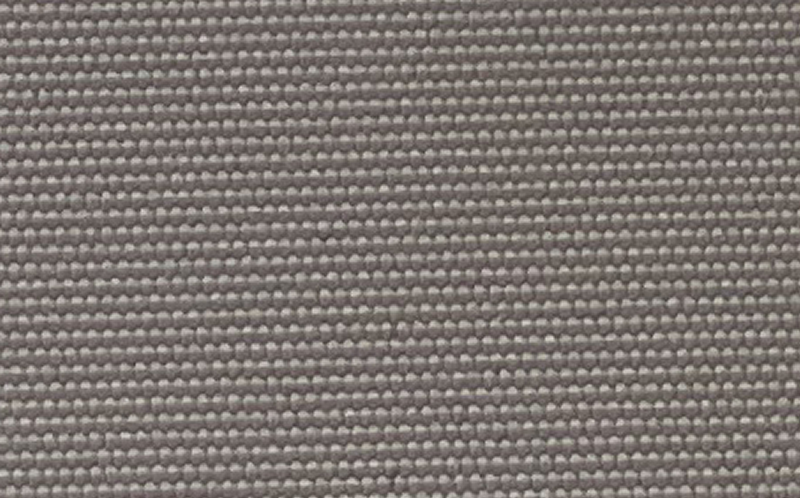 Starlight Grey
Bring the sky to earth with this relaxing galaxy grey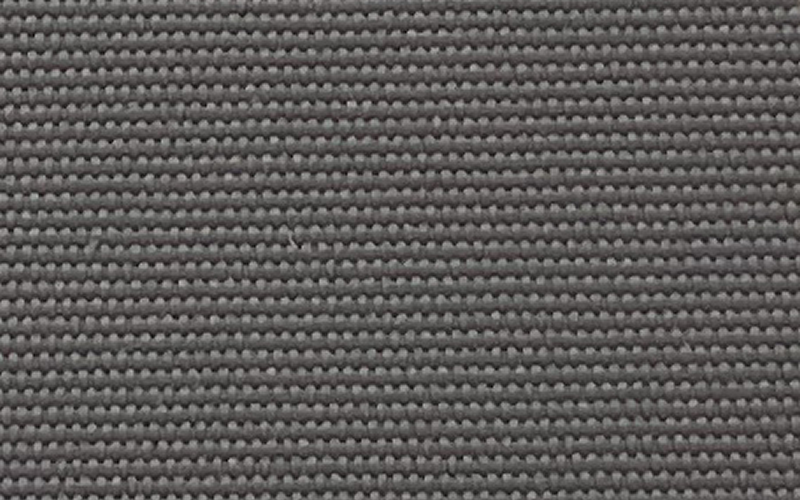 Charcoal
This color is peaceful and chill.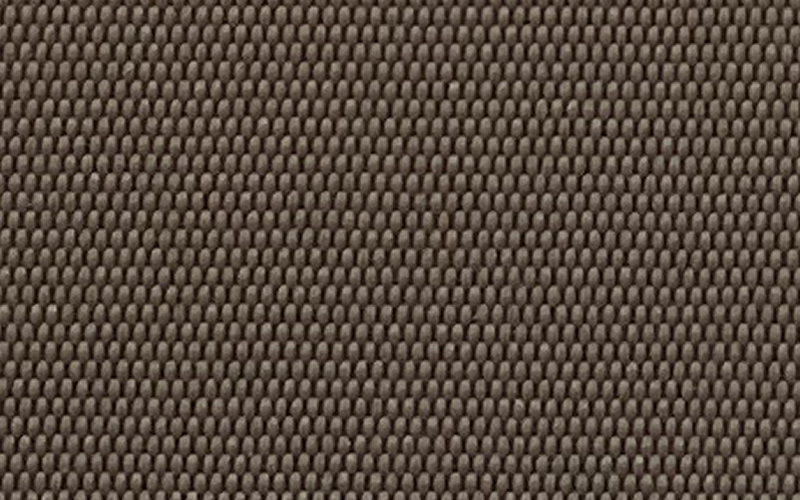 Cocoa
This creamy cool color will keep refresh any space!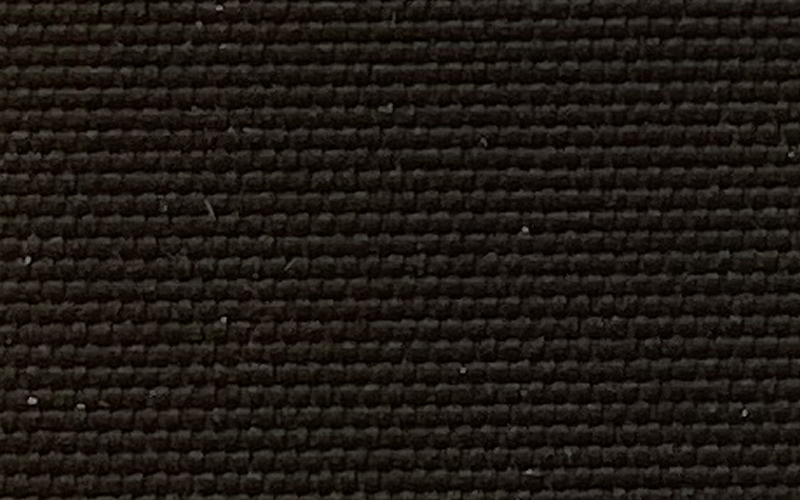 Black
Black is back and better then ever!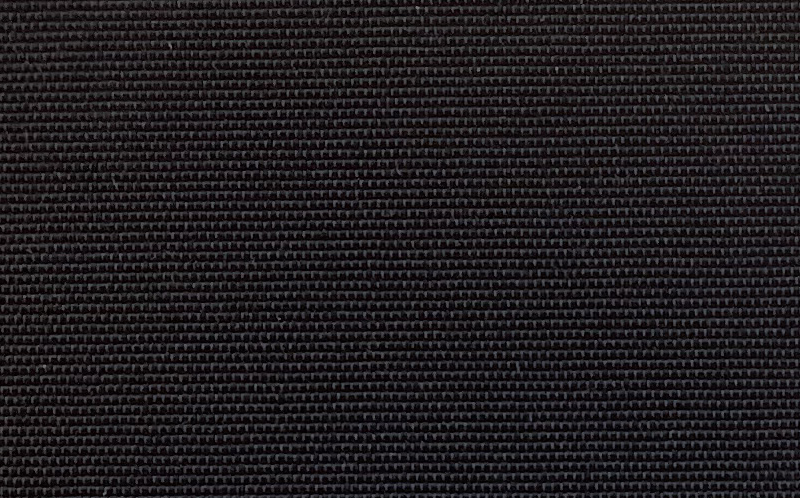 Nautical Navy
This serious blue is for the win!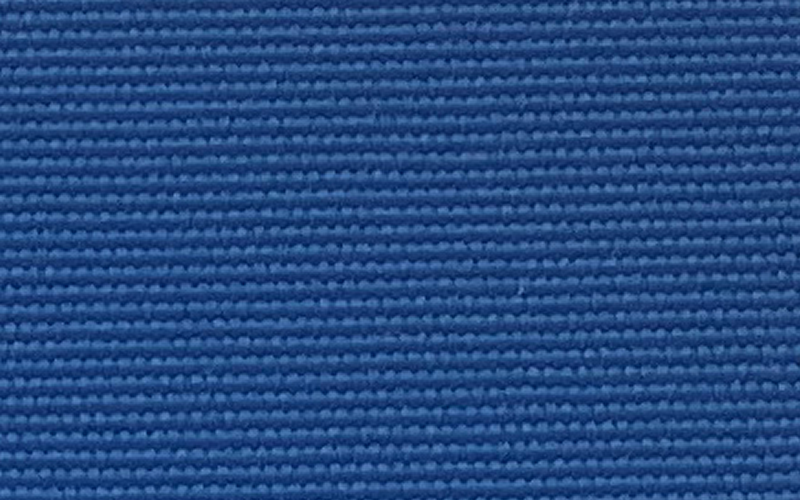 Coastal Blue
The brightest tone in our portfolio of colors is ready for a beach near you!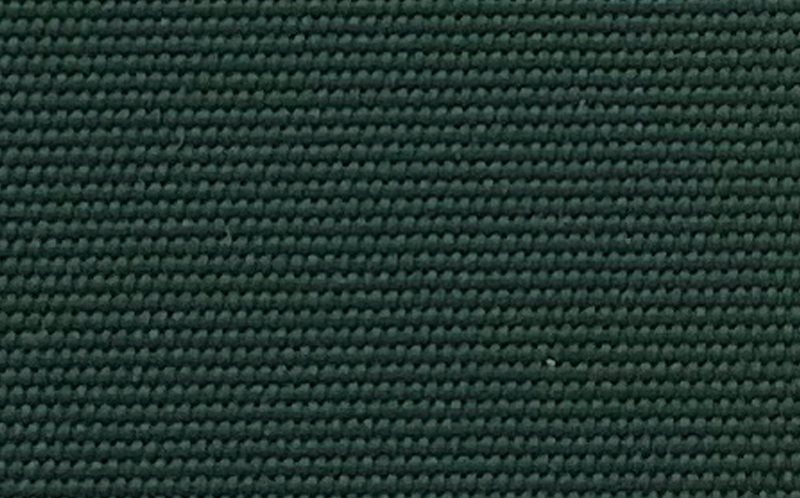 Evergreen
The fresh look of the woods.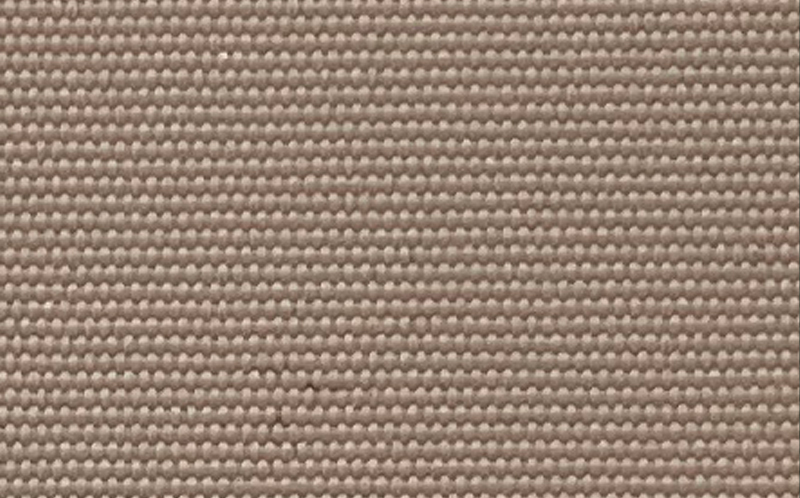 Sand
Get the feeling you are at the beach?!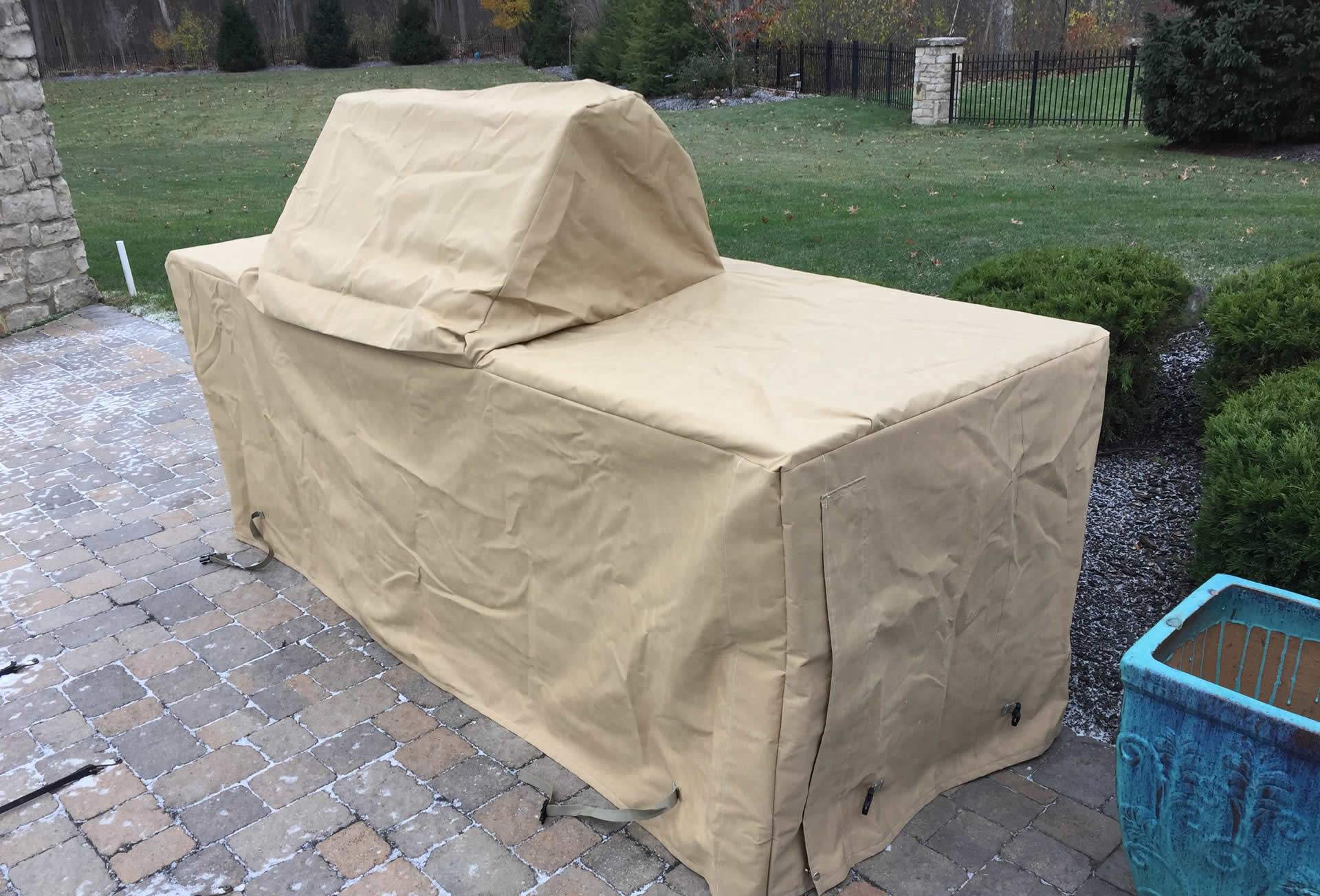 Our Fabrics Are Designed To Last
With over 20 years of experience in manufacturing, we have learned that good quality is number one! It is quality that determines how long a product will last — and in the case of fabric — how long it will protect the thing it covers. We offer fabric for all uses. Contact us for retail or wholesale options, or use our fabrics with the vendor of your choice. All fabrics have marine grade stamina and are thus water resistant. They are also made in the USA.